Admit it. You set the alarm early, planning to knock everything off your perpetual checklist. Read chapter 12, which happens to be 80 pages? Grocery shop, because your avocados went bad a week ago and you're living off take out. Clean your room, but mainly do your laundry because your clothing hamper is beginning to resemble Mount Kilimanjaro. Start your essay, even though you know it will not even have a title till 12 hours before it is due.
One skim over the list and you're uninterested. So what do you do instead? Treat your three hour lecture as if it is the Met Gala, and get severely overdressed. But do not fear. We are all guilty.
After ripping through your closet, containing the few clean clothes you have left, you finally find something suitable to wear. It only took you 45 minutes? Track record. Everyone knows accessorizing is a must, you would hate to leave the house in an outfit with untapped potential. So you try on every necklace and pair of sunglasses you own. Next is shoes. Why do you have so many pairs of shoes? You are just making this more difficult. One glimpse at the clock and you no longer have time for your daily Starbucks fix.
Not to mention, you spent all this time on the perfect outfit, and you do not have time to post it on Instagram... In this oversharing culture, did you even get dressed if your Instagram feed didn't see it?
The key to a good Instagram picture is a photographer who knows your angels, and every true friend does. So you send out a text warning them you are in need of a photoshoot after class. The pressing issue is the hour break until your next one. And you still need a coffee! Where are you going to find appropriate lighting and an aesthetically pleasing location? Look no further than your own campus.
RADmag is happy to present to you, the Top Five Instagram Locations on (and around) our beloved Gould Street.
1) Interior Design Building
Even if you hate interior design, odds are the first time you saw the building, you wished you had applied. For us commoners, whom suffer from high school induced nostalgia every time we step foot into Kerr Hall, the interior design building is a dream. And the perfect location for your next Instagram photo, if you are able to sneak in.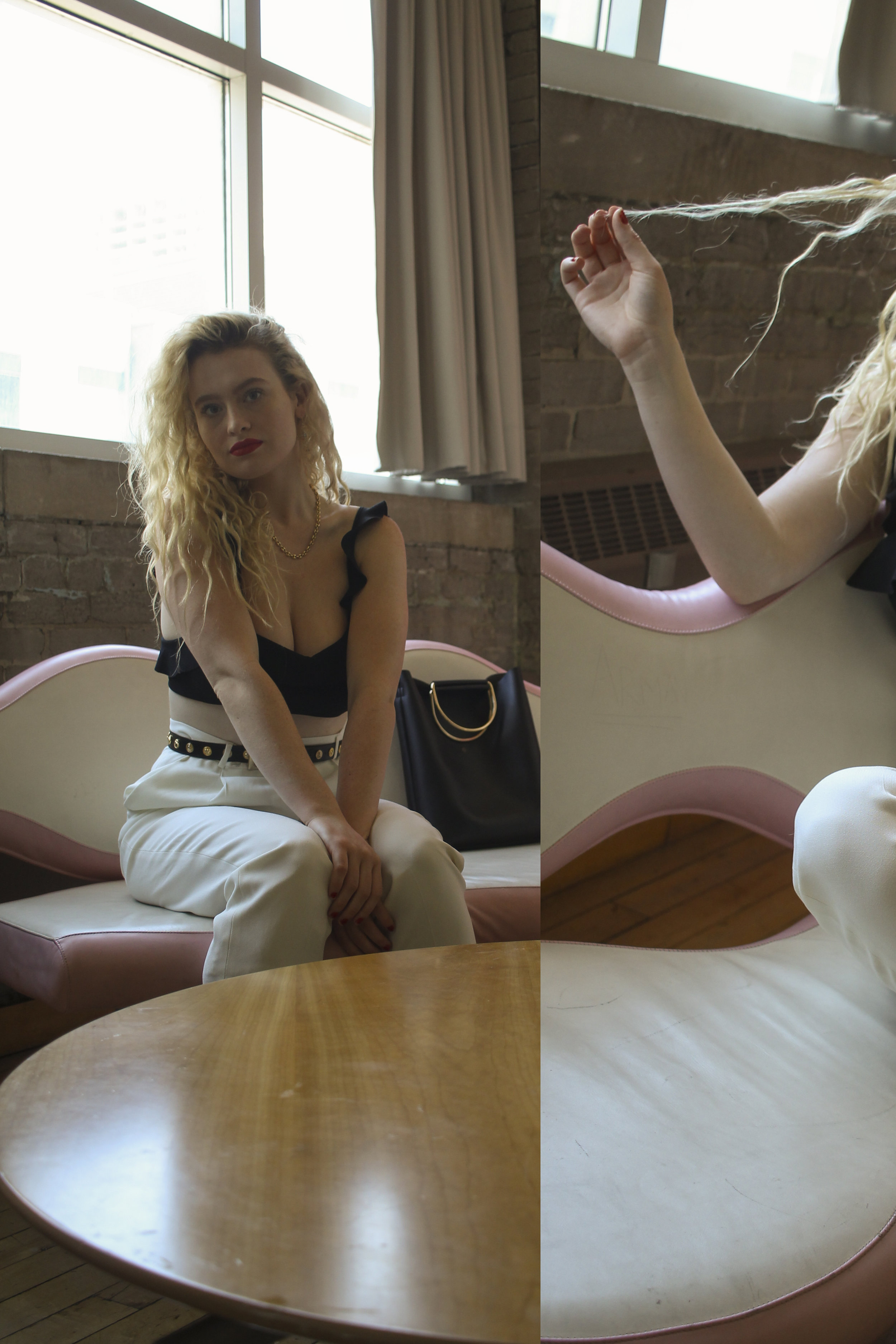 2) Exterior of the Interior Design Building
Get kicked out of the Interior Design building? Run out the back door! The lighting is better anyways. And there is a fire escape........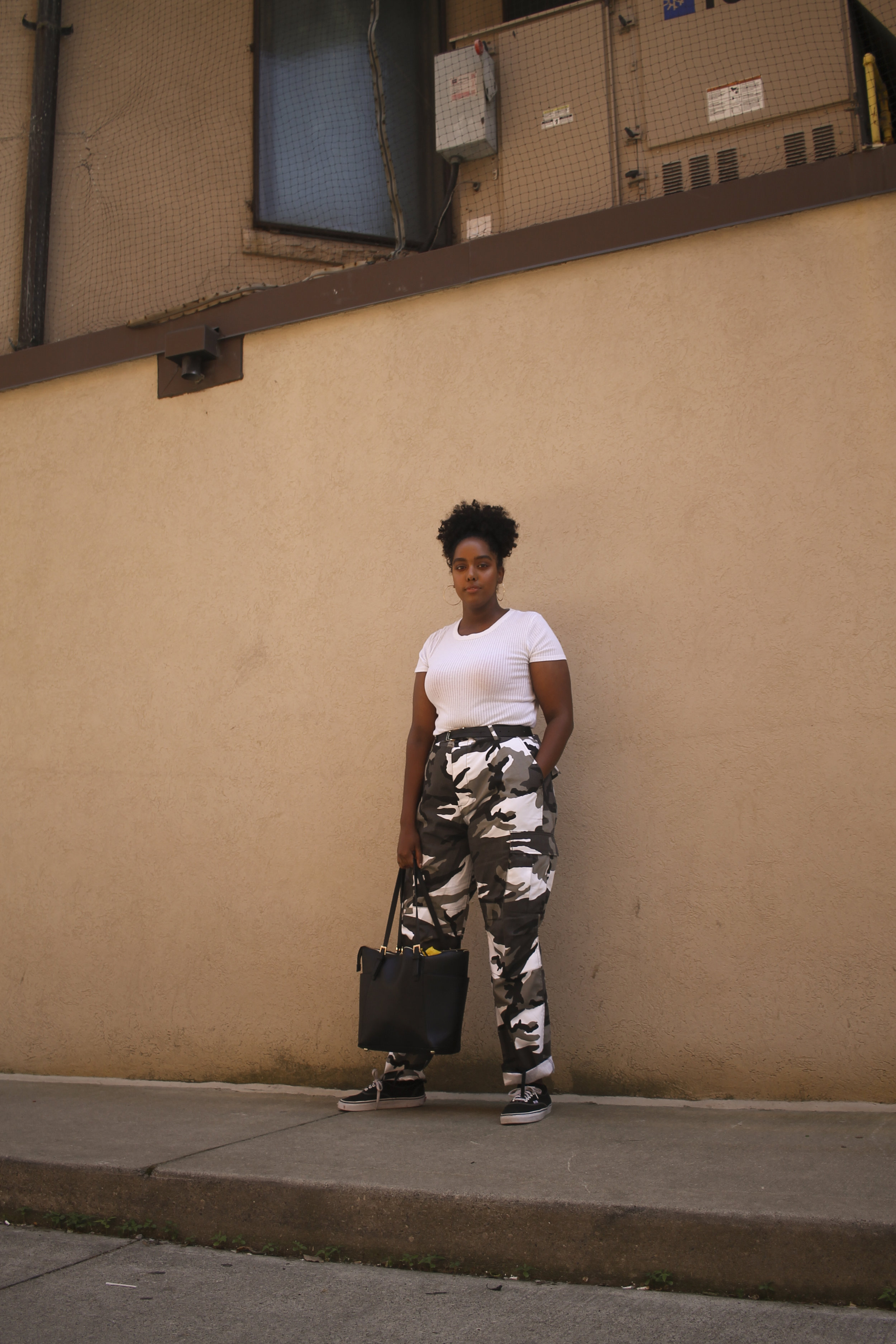 3) Behind the Image Arts Building
When fleeing the scene of the crime which was the Interior Design building, look both ways before you cross the street, and walk straight behind the Image Arts building. The aesthetically pleasing, but random church, has plain walls for any monochromatic theme. Or keep walking toward the mosaic wall behind Lake Devo if your feed is in need a pop of colour!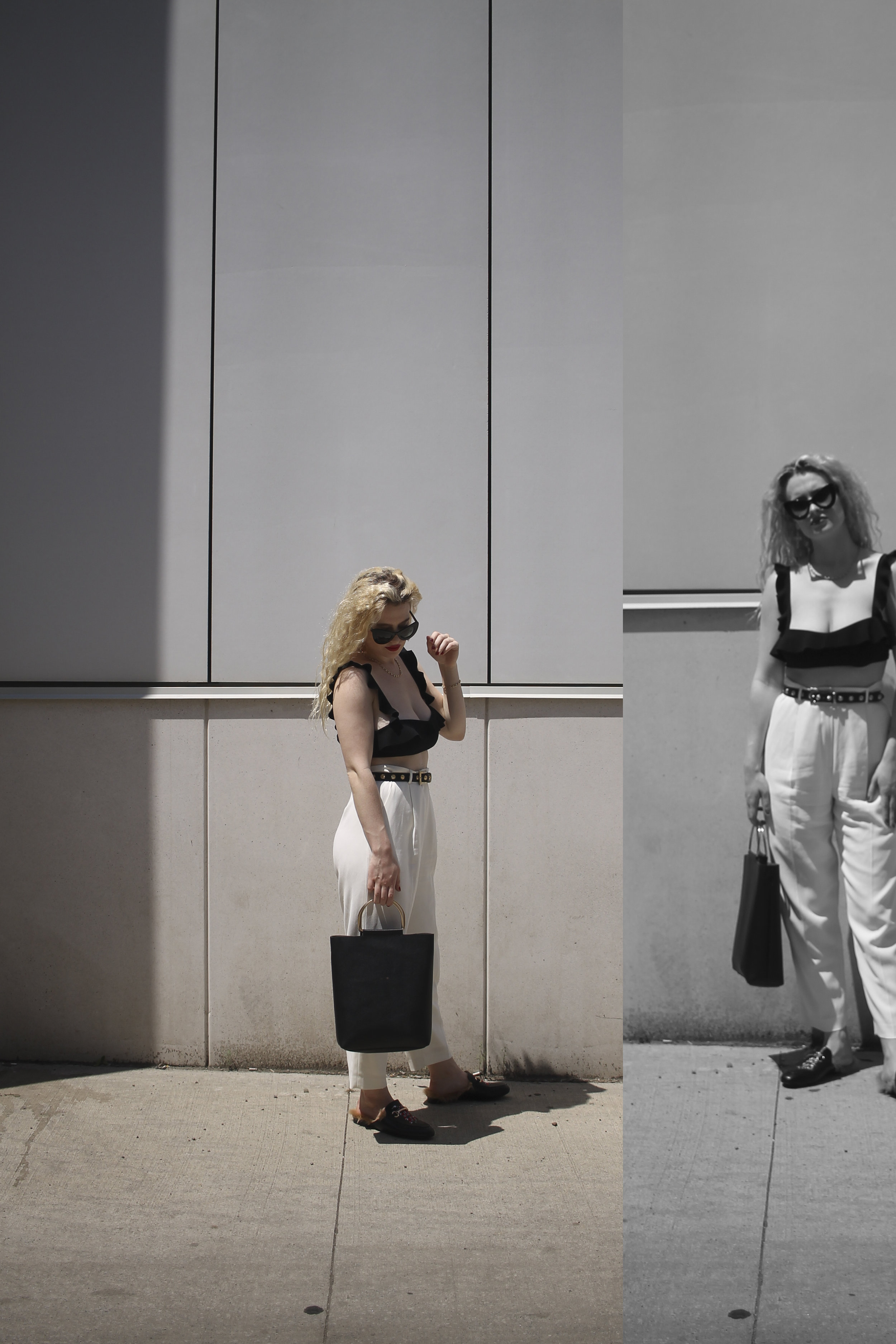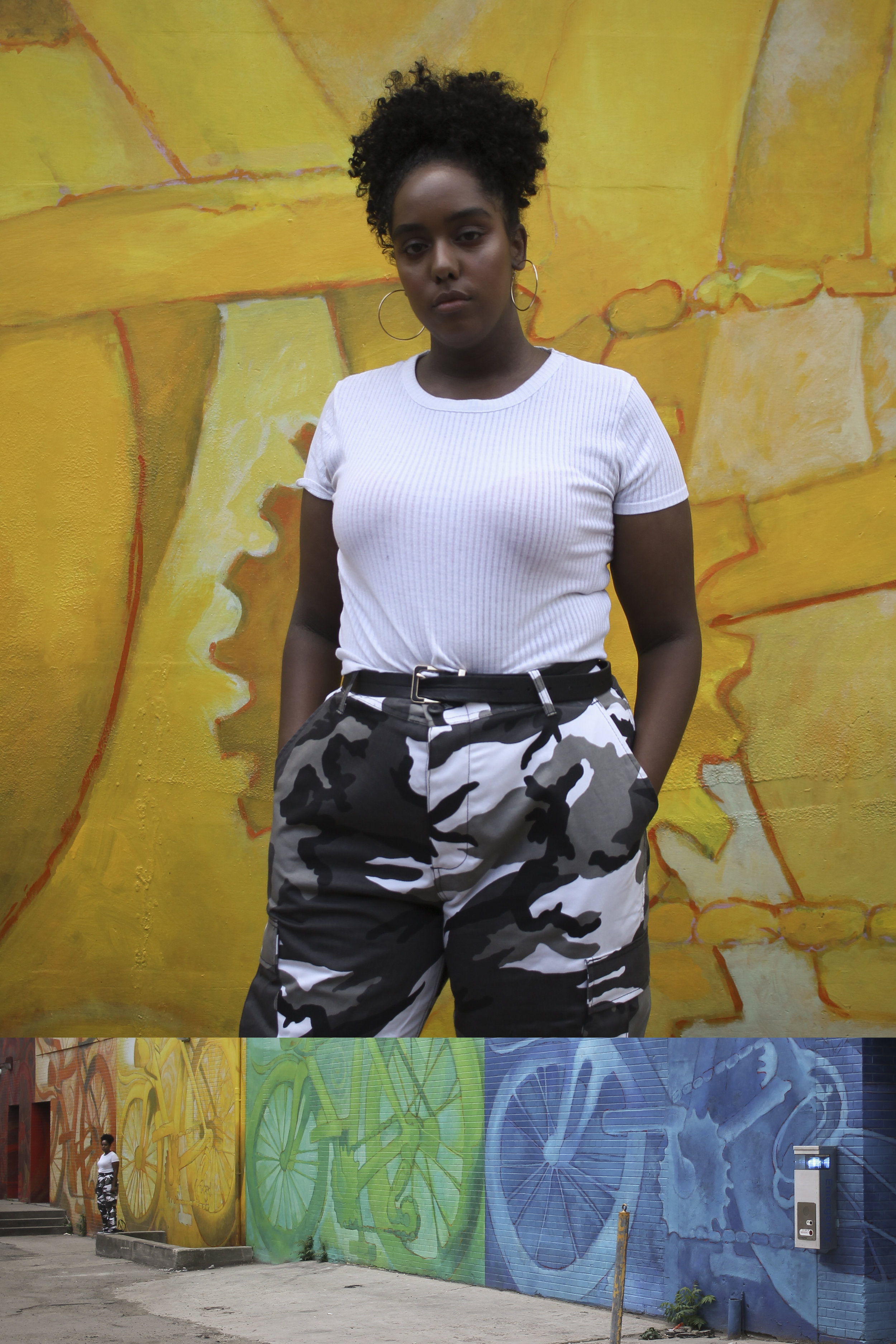 4) Kerr Hall Washroom
The girls washroom is a magical place. And I cannot speak from experience, but Im sure the boys washroom is great also. Although the building is quite old, and wonky, the pink tile is so dainty and feminine! Forget the mirror selfie, do as Rihanna would, and POSE!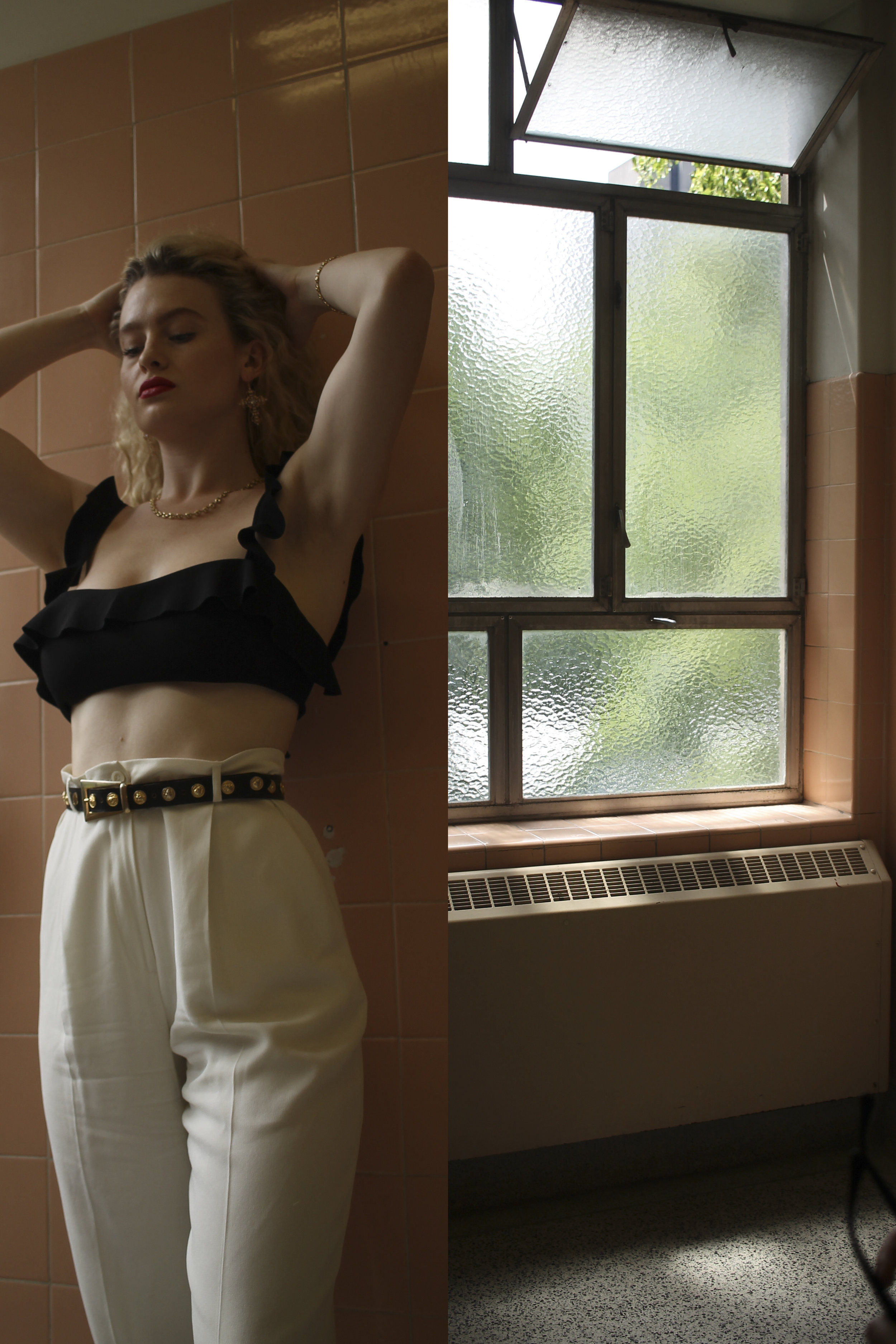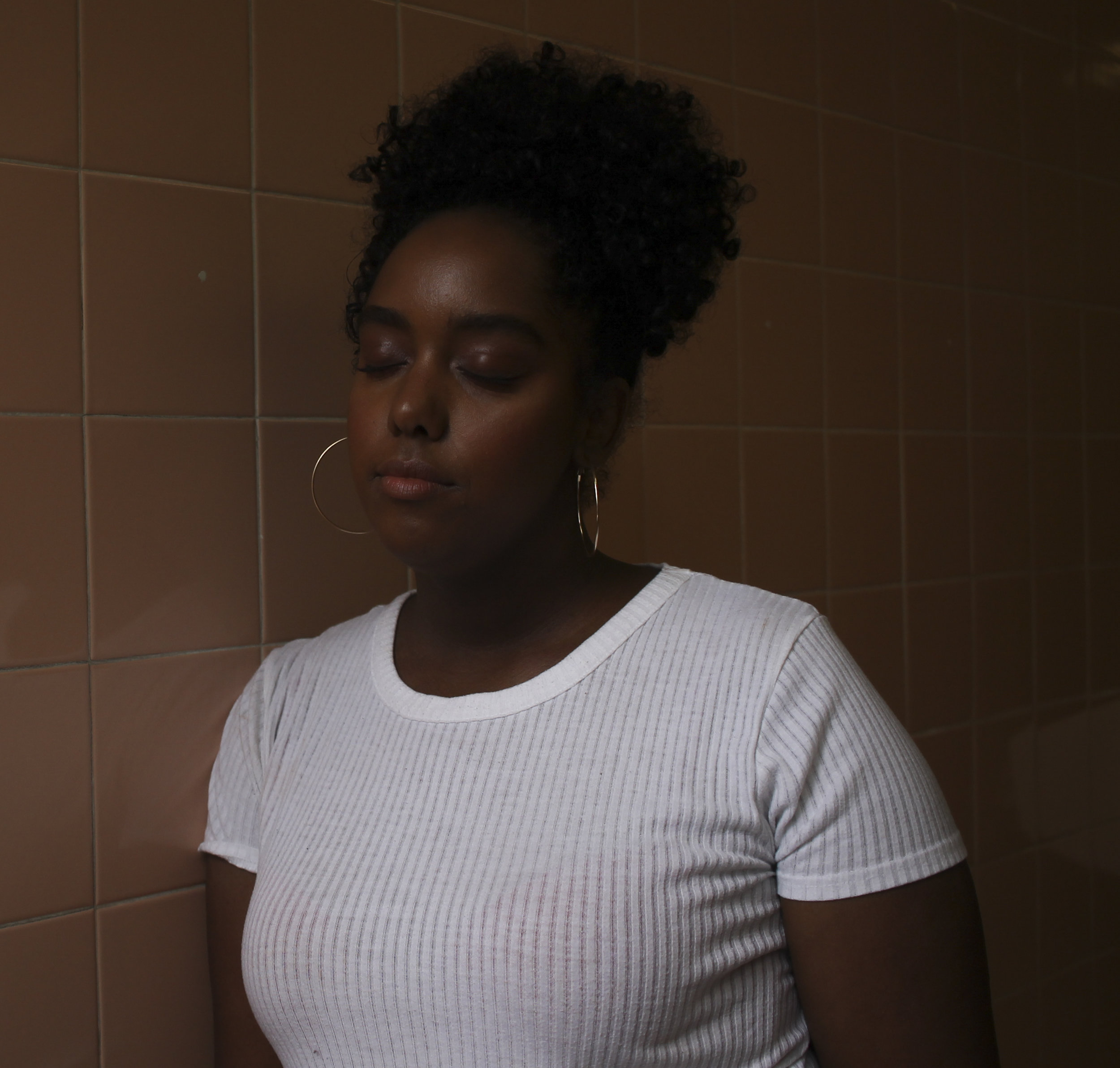 5) Student Learning Centre
This building cost too much money to not be featured on your Instagram at least once before you graduate. The full panel window walls surrounding the building is the perfect lighting for your next upload. We recommend taking the picture before you lock yourself on the quiet floor until close, in order to finish that last minute project you did not do, because you were too busy treating Ryerson as your own personal runway.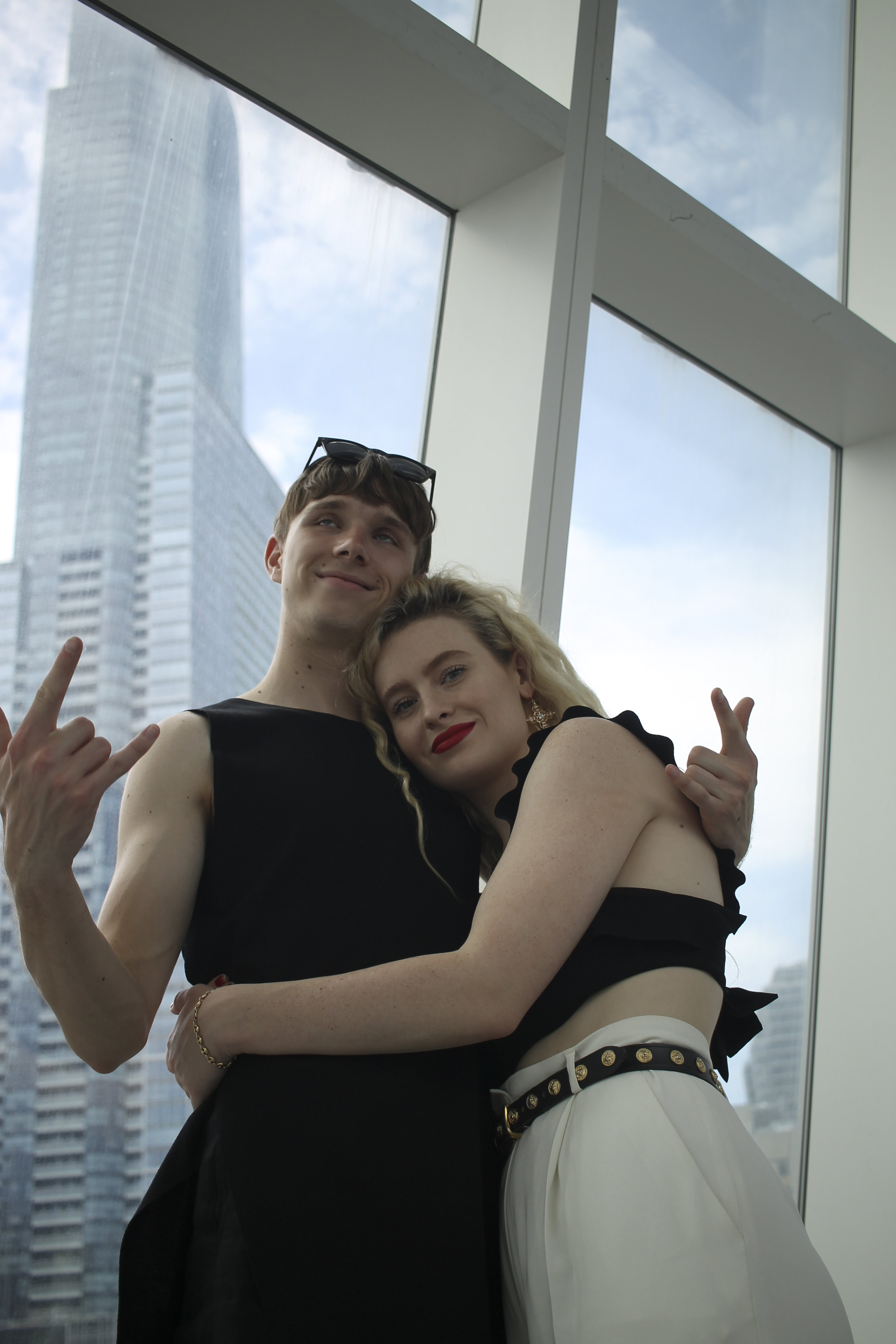 Written by: Maxine McCarthy
Photographs by: Iain Ailles and Nabra Badr